The Room - high quality fashion and art magazine from Hungary
Category: Art, Culture, Fashion
The love good quality magazines. And what makes them apart is not only great editorials and interviews, so the content but also the paper its printed on, the great graphic design, the right fonts. So the magazine itself becomes a fashion item itself really. The Room is one of the top on my list when it comes to those high quality magazines. This bi-lingual fashion and art publication stands out both on the Hungarian and international market.
The Room is published only twice a year in october and in april but its worth the wait. Issue 19 just came out a few weeks ago and I had to have both covers (they usually publish it with two different covers and a limited editon canvas bag that only available at few of their major distributors).
I have to confess I am kind of a collector when it comes to this magazine but I am sure you have already guessed that. So let me show how an editorial looks like in it. Photogrphy by Miklós Surányi and fashion editing by Ali Toth (editor-in-chief) and Anikó Virág (Fashion Editor). Such a great team!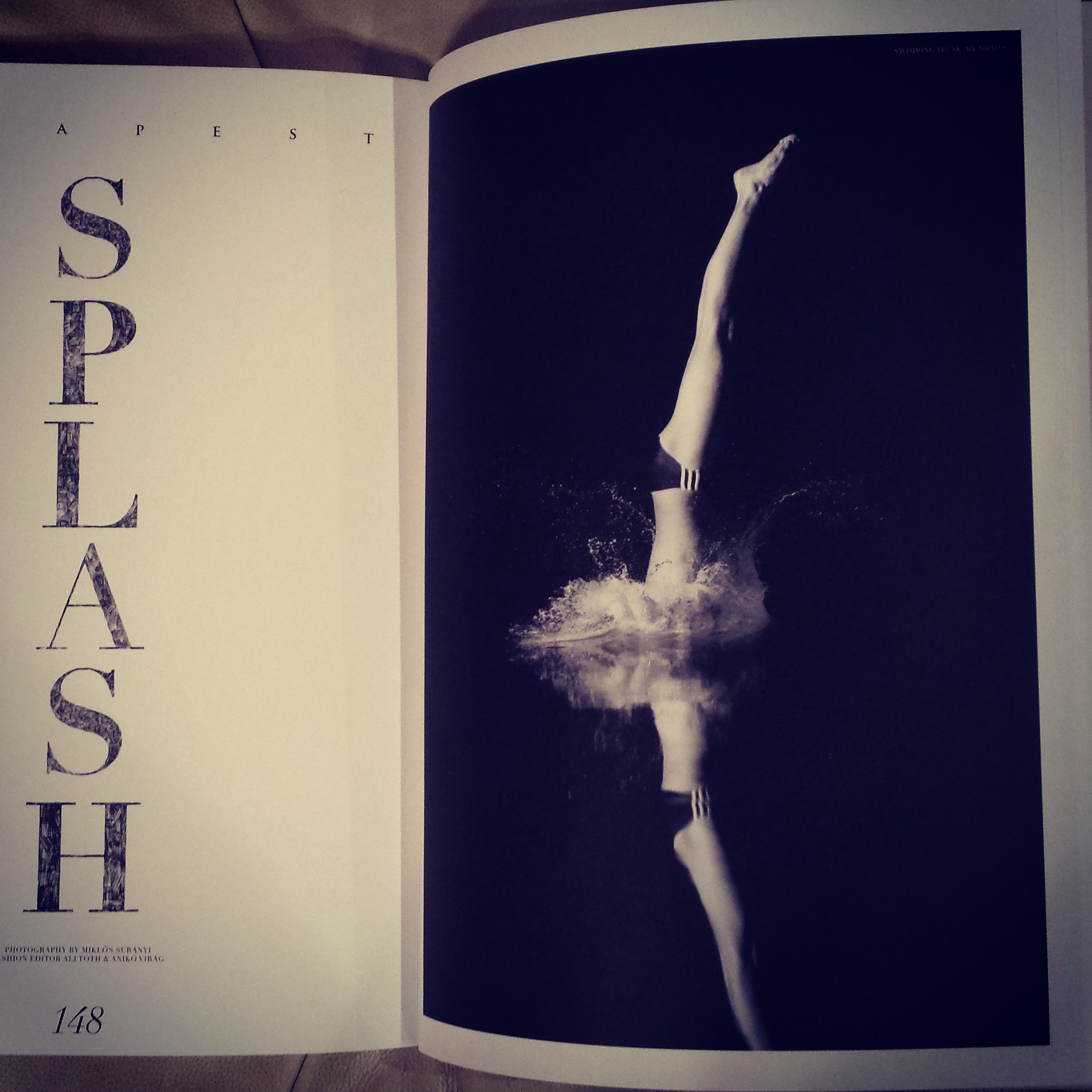 The Room is not only available internatonally but you can download a digital copy from the Visual Maniac website: http://visualmaniac.com/revistas/the-room/19-spring-summer-2014#.U3k4l15N3wI.
So check it out and let me what you think about the magazine! Have a lovely week!
No Comments