Easter in the Hungarian countryside
Category: Culture
So as I promised a week ago I am going to write about some Easter traditions we have in my family.
When it comes to holidays like Easter and Christmas I am very particular to keep those customs we had growing up. So I still collect freshly cut grass and make a neat little nest in a basket where the Easter Bunny can leave the sweets and some small toys. Traditionaly Easter is not about big presents but more about chocolate eggs and small thing like a book. I know some families who hide the eggs in the garden or around some green areas like a park, but I have never been keen to try.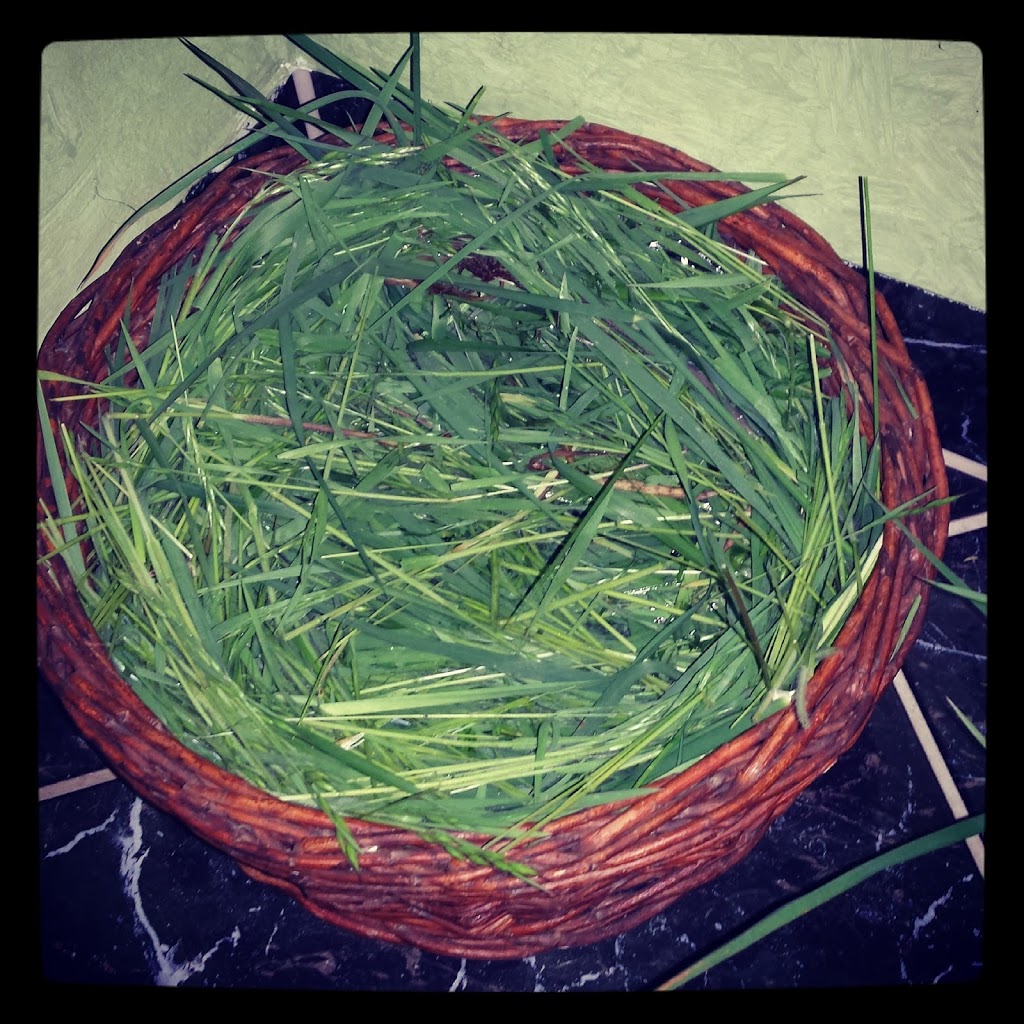 Another very important tradition when it comes to Eastre is the kind of food we eat. After the long period of lent Easter food is all about smoked-cooked ham, hard boiled eggs, horse radish and milk-loaf.
No Comments